ProHealth Package - Pregnancy
Comprises of following blood tests:
Complete Blood Count (CBC) - 17 Tests
Thyroid Profile (T3, T4, TSH) - 3 Tests
Ultrasound OBS
TSH
Urine Routine & Microscopy
*Doctor Prescription required for USG OBS .
Original price ₹ 2,050.00

Offer price ₹ 750.00
Discount ₹ 1,300.00 (63%)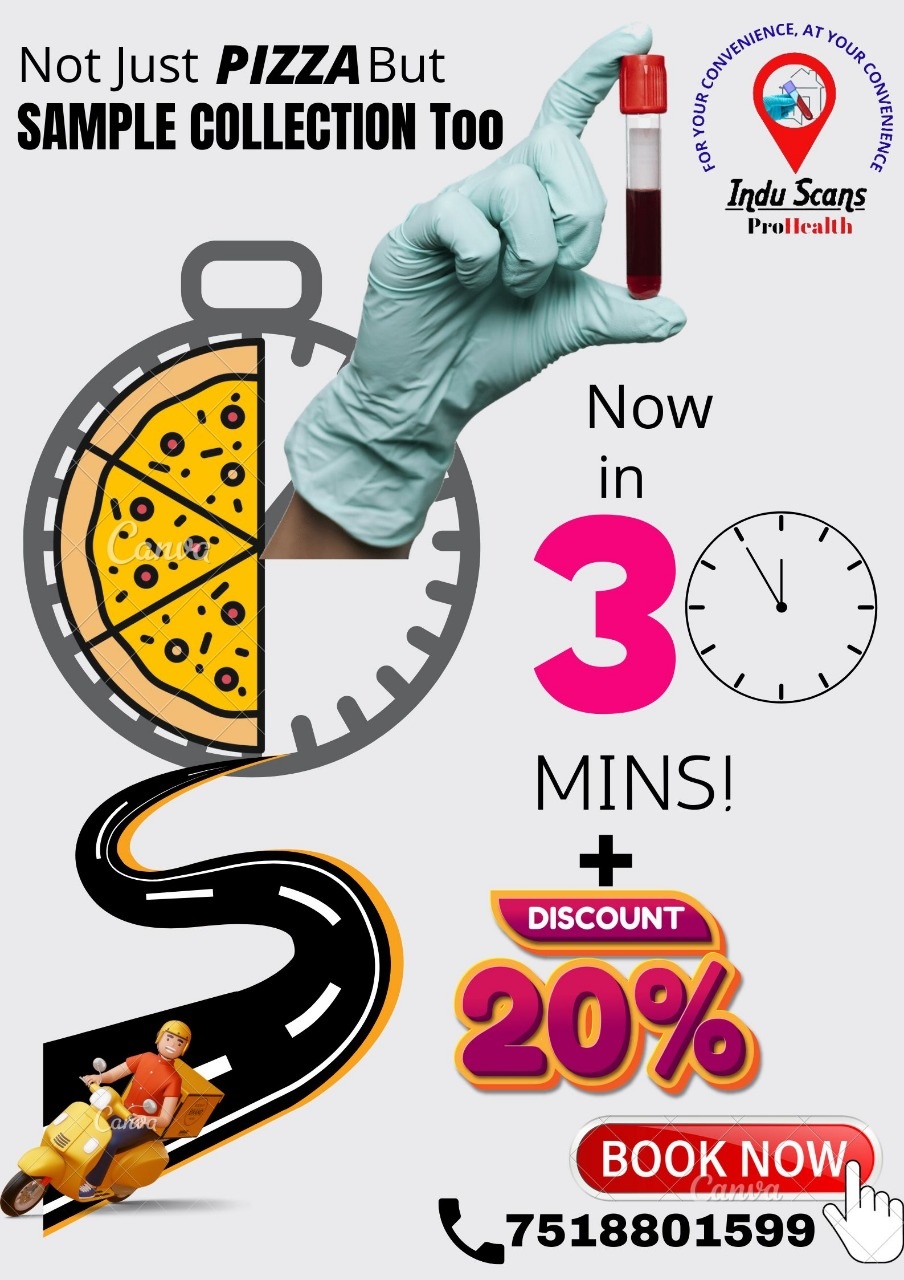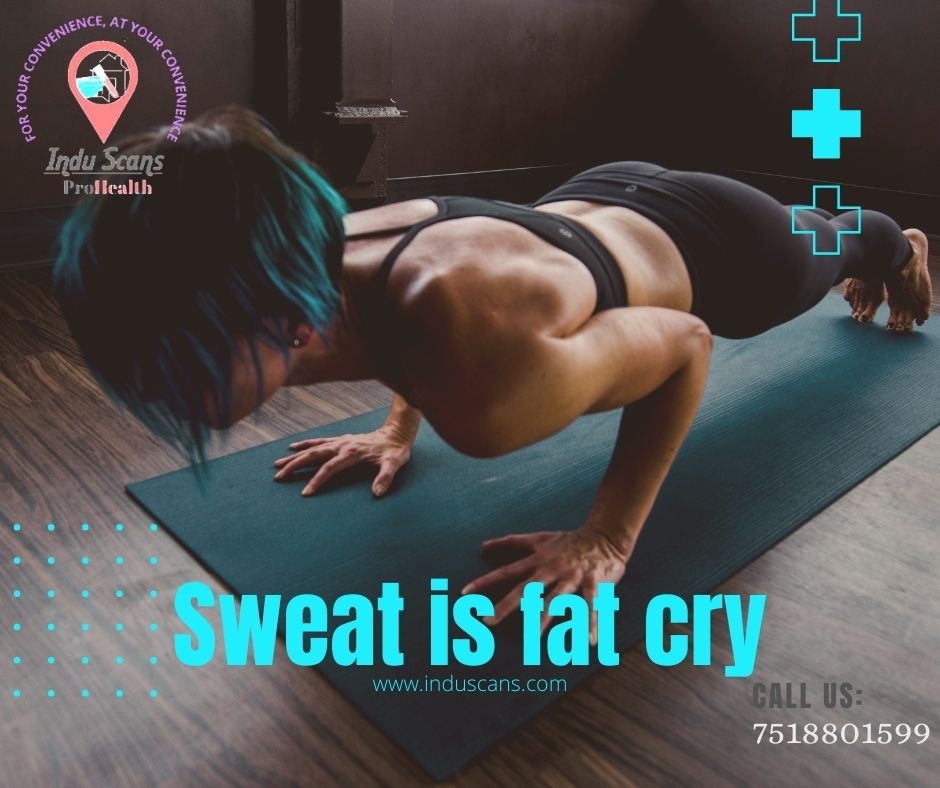 Guidelines for Health Package Investigation:
Full payment has to be made at the time of registration.
Please take prior-appointment on phone no. (7518801599)
Reports of sample collections before 2 o'clock will be delivered same day.
Our Lab is open 24x7.
Fasting samples are preferable. Fasting means no eating or drinking any fluid for a period of 8-10 hours. However, water can be taken freely.
If the package contains urine test, please get urine container from the lab.
4-5 hours of fasting is required before the upper abdomen ultrasound.
Drink lots of water before the lower abdomen ultrasound.
In case of pregnancy, a doctor's prescription for any radiological examination is required.
Women should avoid giving urine samples during menstruation.
स्वास्थ्य जाँच पैकेज के लिए दिशा निर्देश:
पंजीकरण के दौरान पूर्ण भुगतान किया जाना आवश्यक है।
कृपया फोन नंo (7518801599) पर पूर्व अपॉइंटमेंट लें।
2 बजे से पहले किये गए सैंपल कलेक्शन की रिपोर्ट उसी दिन दी जाएगी।
हमारी लैब 24 x 7 खुली रहती है।
खाली पेट सैंपल बेहतर होता हैं। खाली पेट का अर्थ है कि न्यूनतम 8-10 घंटे की अवधि के लिए कुछ भी खाया या पिया न जाए। पानी के लिए कोई रोक नही है। पानी को आराम से पी सकते हैं।
यदि पैकेज में पेशाब की जाँच शामिल है, तो कृपया लैब से यूरिन कंटेनर प्राप्त कर लें।
ऊपरी पेट के अल्ट्रासाउंड के लिए 4-5 घंटे खाली पेट रहने की आवश्यकता होती है।
निचले पेट के अल्ट्रासाउंड से पहले बहुत सारा पानी पियें।
गर्भावस्था के मामलों में किसी भी रेडियोलॉजिकल जांच के लिए डॉक्टर के पर्चे की आवश्यकता होती है।
महिलाओं को मासिक धर्म के दौरान पेशाब के सैंपल देने से बचना चाहिए।
Leading the Way in Medical Excellence.